Custom Coaching with Jamey Yon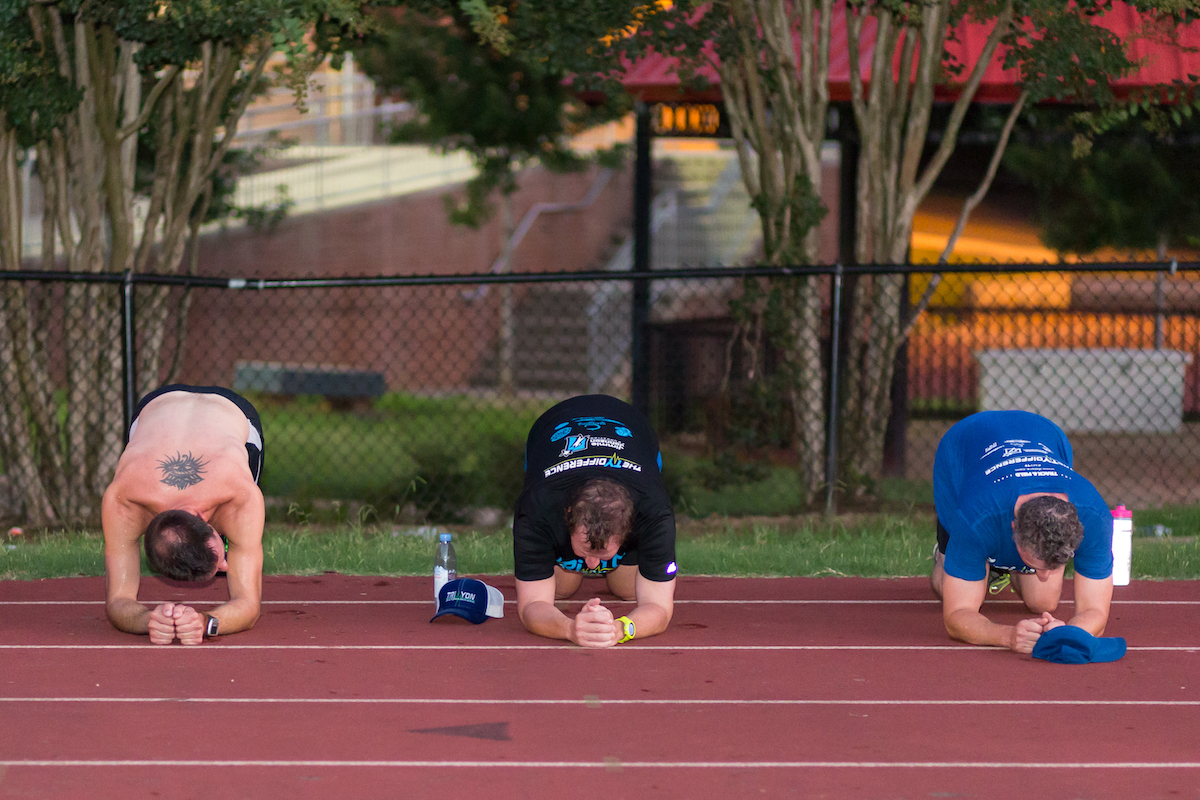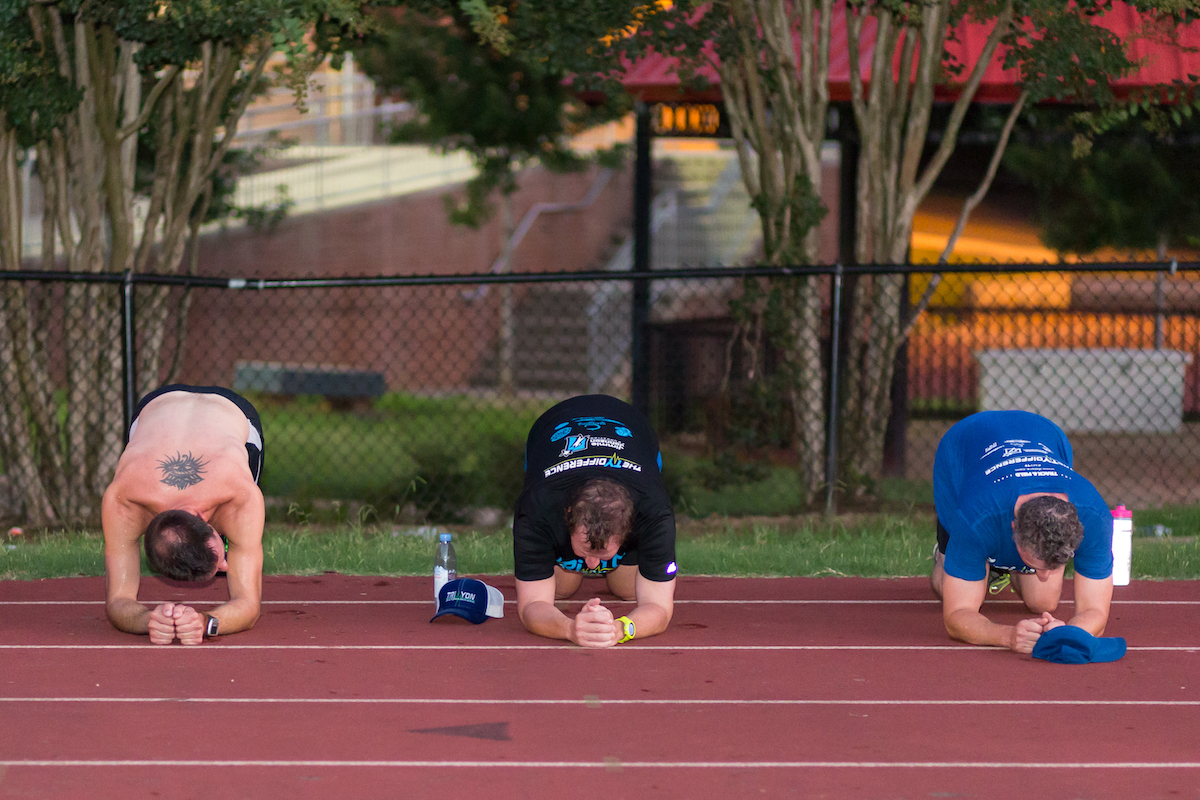 Custom Coaching with Jamey Yon
Work 1 on 1 with Coach Yon to achieve your personal goals! Coach Yon works with a limited number of individuals who desire to customize their athletic training and/or health and wellness goals. You will have weekly communication Coach Yon as he customizes each week of training and wellness to fit your busy lifestyle. He will optimize your time and share his experience first-hand to help you achieve your personal bests! Contact Coach for more info!
Individual, private, Training Peaks Account
Weekly workouts custom-tailored to your abilities and race goals
Includes admission to TRiYON local group workouts, (Charlotte, NC)
Includes 1 weekly 30 minute phone session or meeting with Coach
Nutritional advice and counsel
Recommended for all athletes, professionals, and moms who desire personal goal setting, customized training, and nutritional planning. Limited availability!