TRiYON Online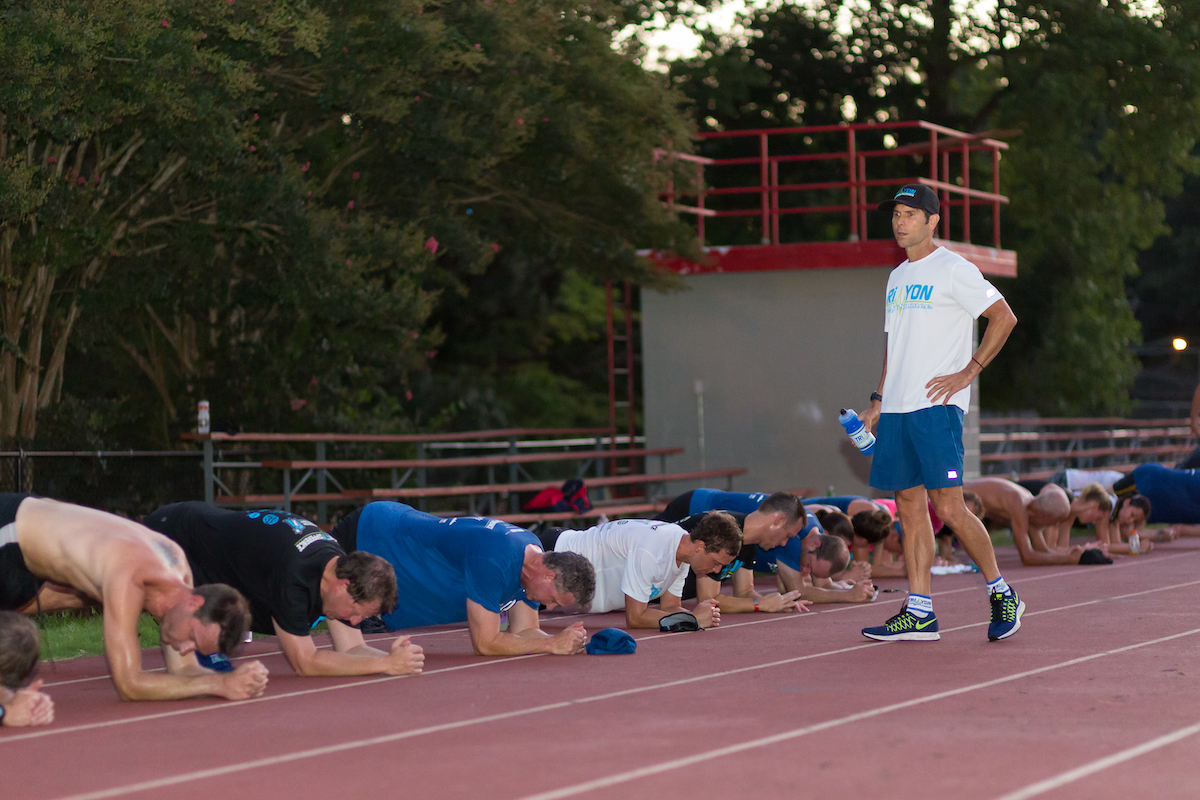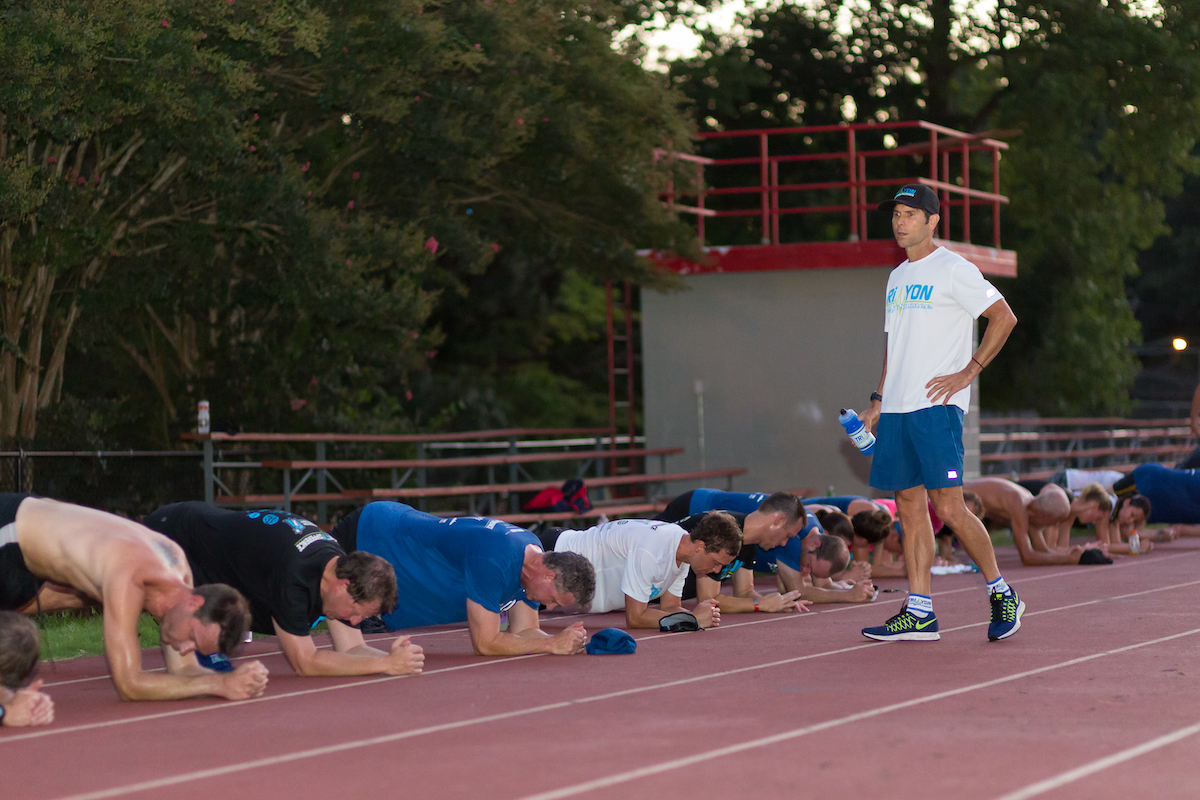 TRiYON Online
Get trained by Coach Yon anywhere in the country
Weekly TRiYON swim, bike, run, and strength workouts
Monthly subscription payable online
Includes a personal TRiYON Training Peaks account.
Designed for people who enjoy a healthy balance of 3 sport triathlon training. You will maintain a healthy fit lifestyle and stay motivated without training for a specific event.